Lunch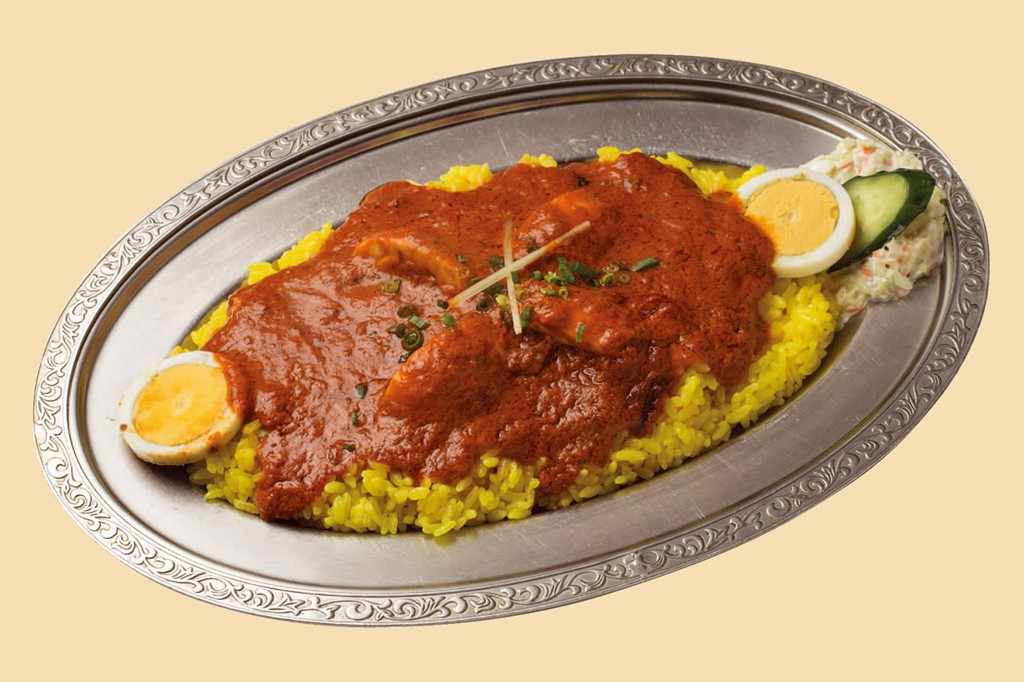 Egg Curry Rice
Mild curry with egg on Rice
¥785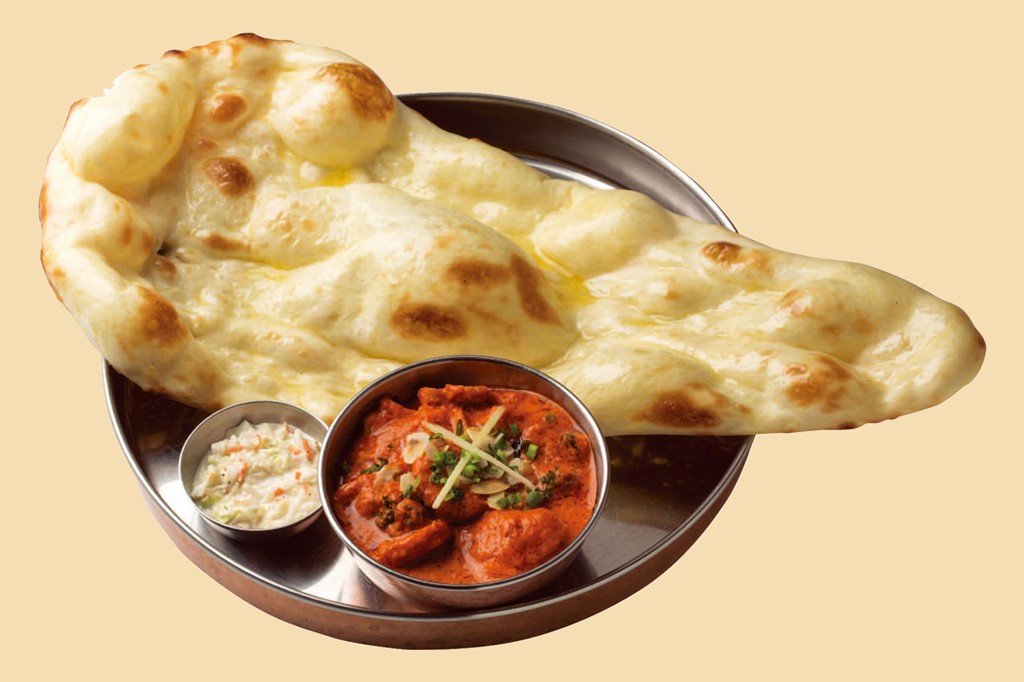 Vegetable Curry Set
Curry made with a variety of vegetable. Served with naan.
¥890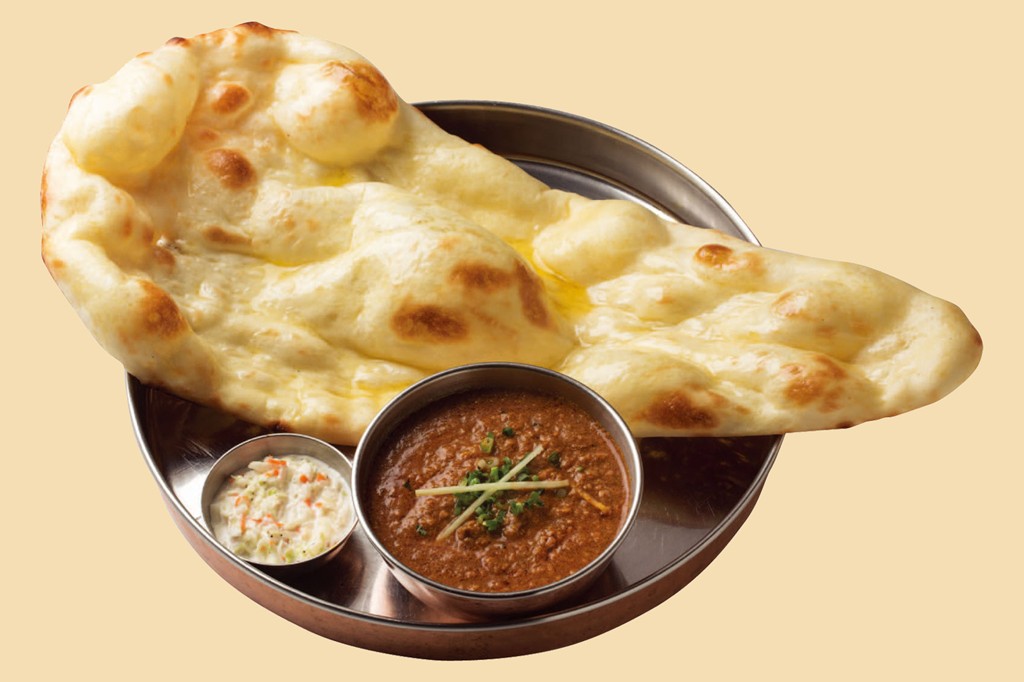 Chicken Keema Curry Set
Minced chicken curry served with nan.
¥1,050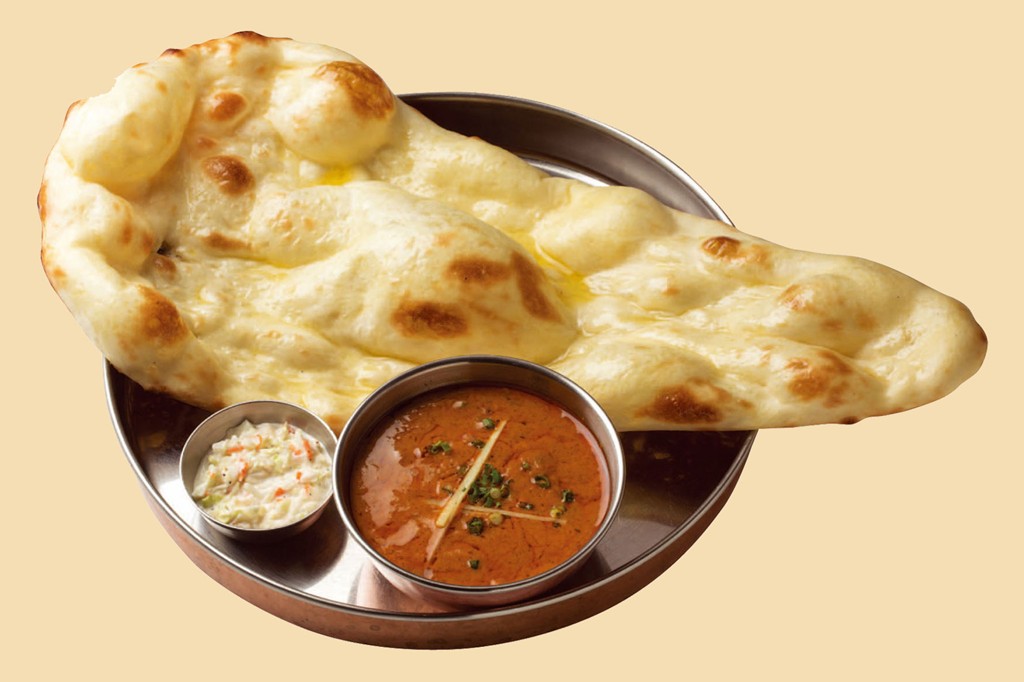 Chicken Curry Set
Chicken pieces cooked in a mild curry and served with naan.
¥1,100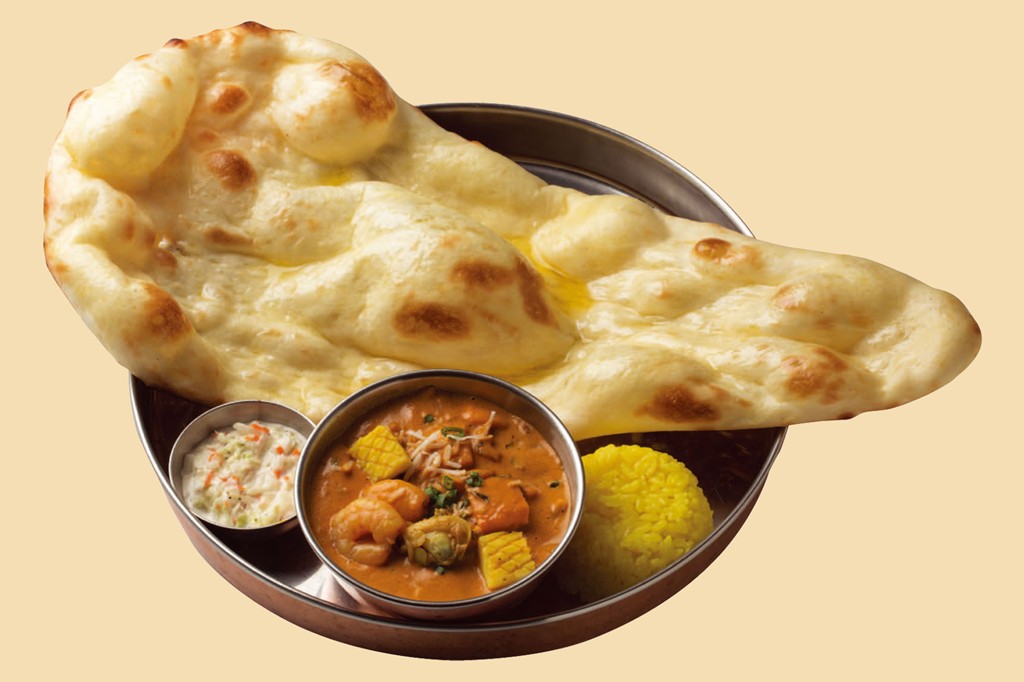 Seafood Curry Set
Coconut-based curry with seafood and served with naan and saffron rice
¥1,180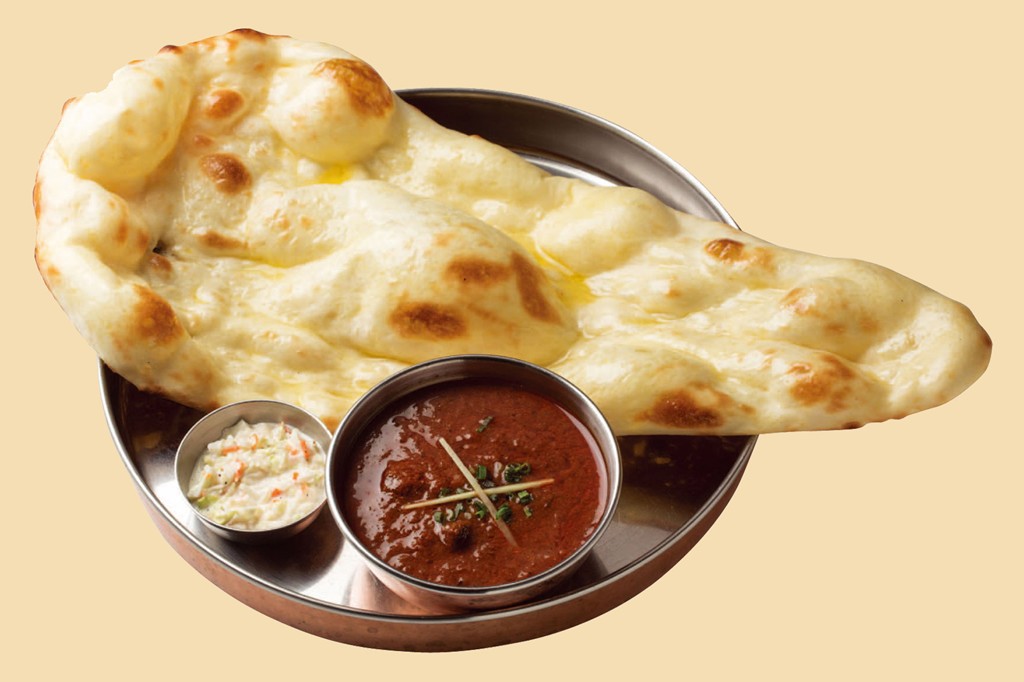 Lamb Curry Set
Lamb cooked in onion and special spices.
¥1,200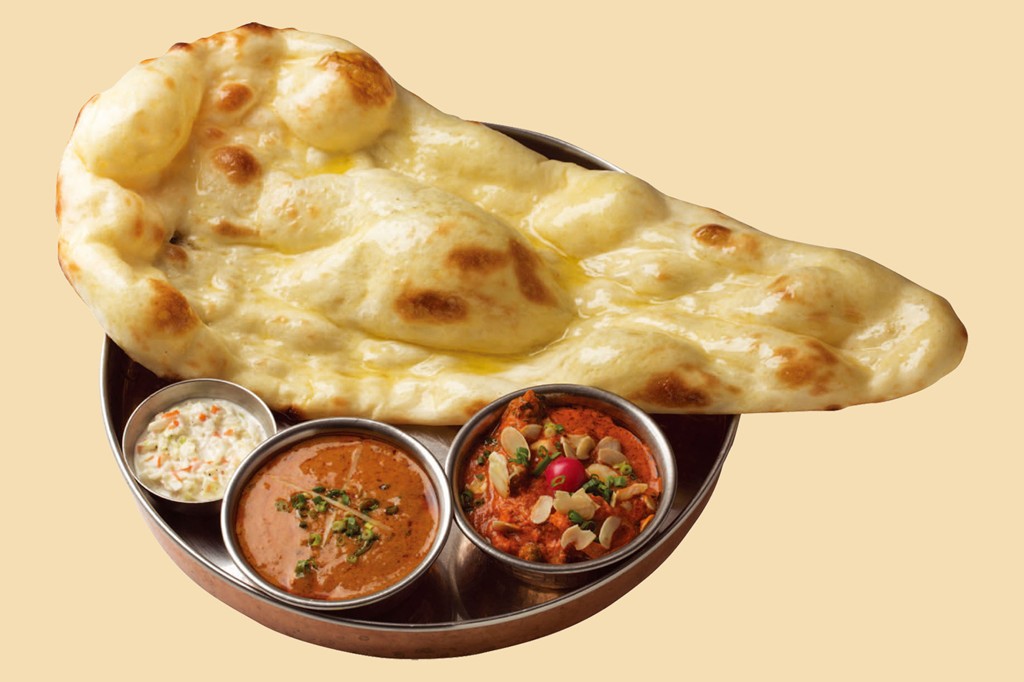 Taj Set
Vegetable and chicken curry served with naan.
¥1,250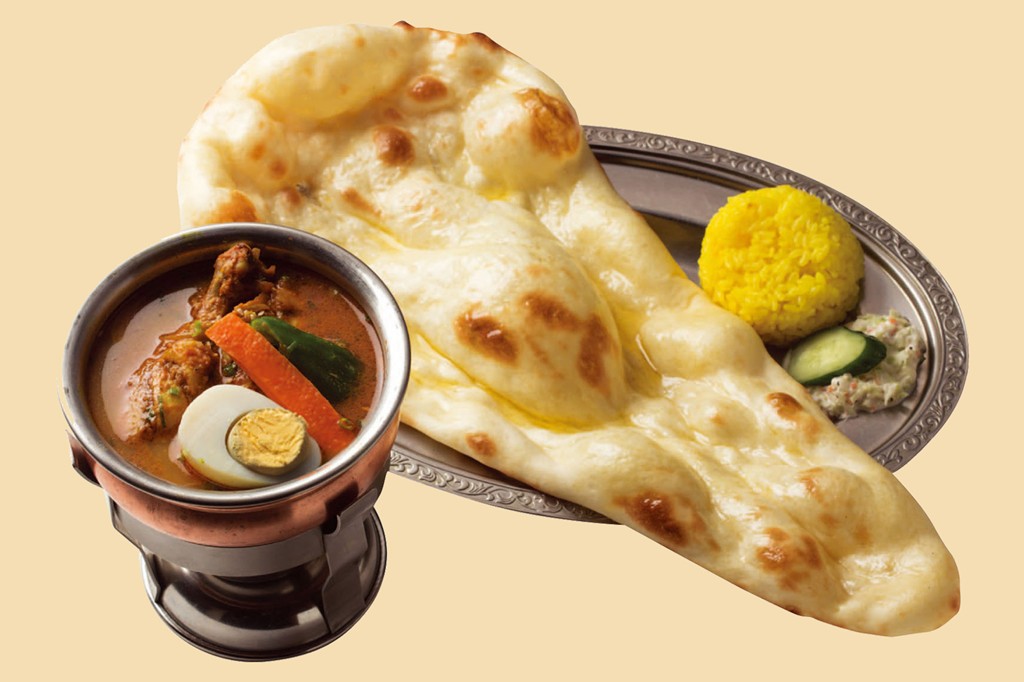 Lunch Soup Curry Set
Chicken leg in a soup curry garnished with vegetables. Served with nan and rice.
¥1,280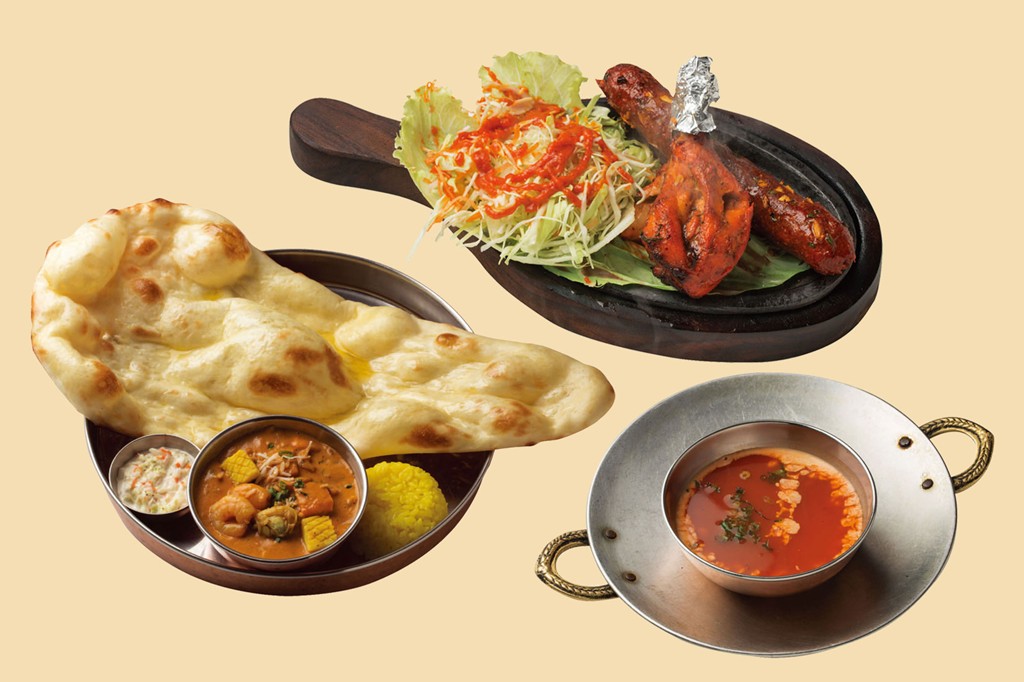 Executive Set
Choose one from a selection of six curries: Vegetable, Lamb, Chicken Keema, Chicken, Seafood or Lunch Soup Curry. The Executive Set also comes with soup, one piece of Tandoori Chicken drumstick and one Sheekh Kabab. Served with nan & rice.
¥1,850