Welcome, Namaste!
Taj Mahal is a group of fine-dining Indian restaurants in Sapporo, Japan. Established in 1982, Taj Mahal is run by Indians and offers its guests an authentic taste of India through its variety of halal curries and meats. All Taj Mahal restaurants are family-friendly and from the moment you walk in, you will feel like you have been instantly teleported to a whole new world filled with delicious cuisine and aromatic spices.
We are offering a 10% discount for take out at Kutchan and Factory.
Local card holders will get 10% off for eat-in and take-out at our Taj Mahal Hirafu Branch.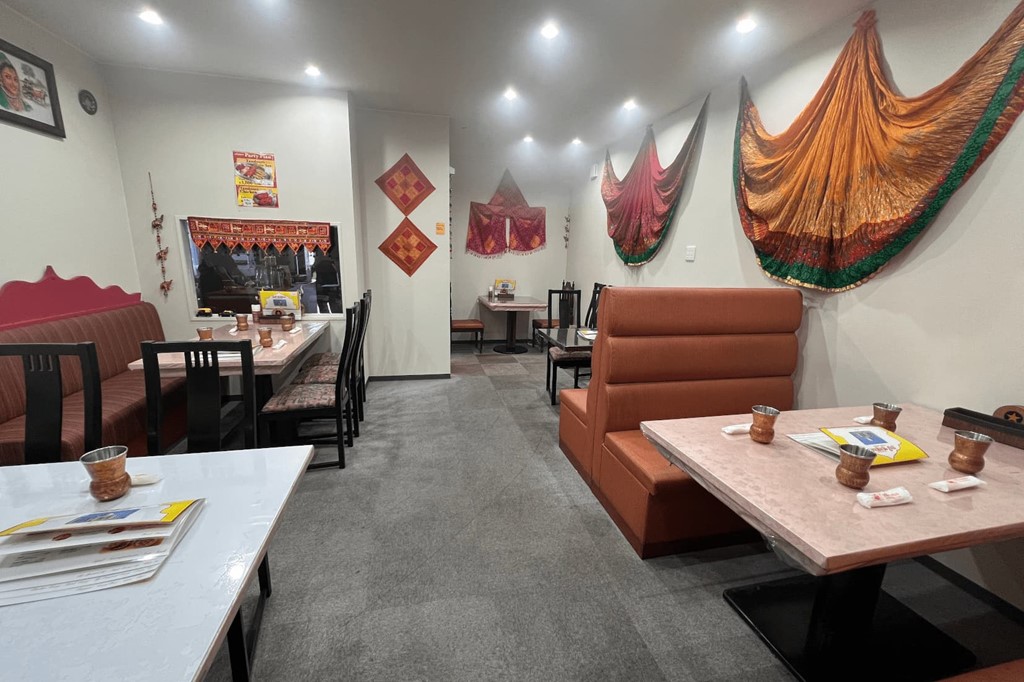 Taj Mahal Hirafu
Hirafu residents rejoice! Our new Taj Mahal branch in Hirafu (Tel: 0136-55-7505) is NOW OPEN for business. Eat-in & take-out is available to our customers. Local card holders will get 10% off for eat-in and take-out at our Taj Mahal Hirafu Branch. We look forward to serving you!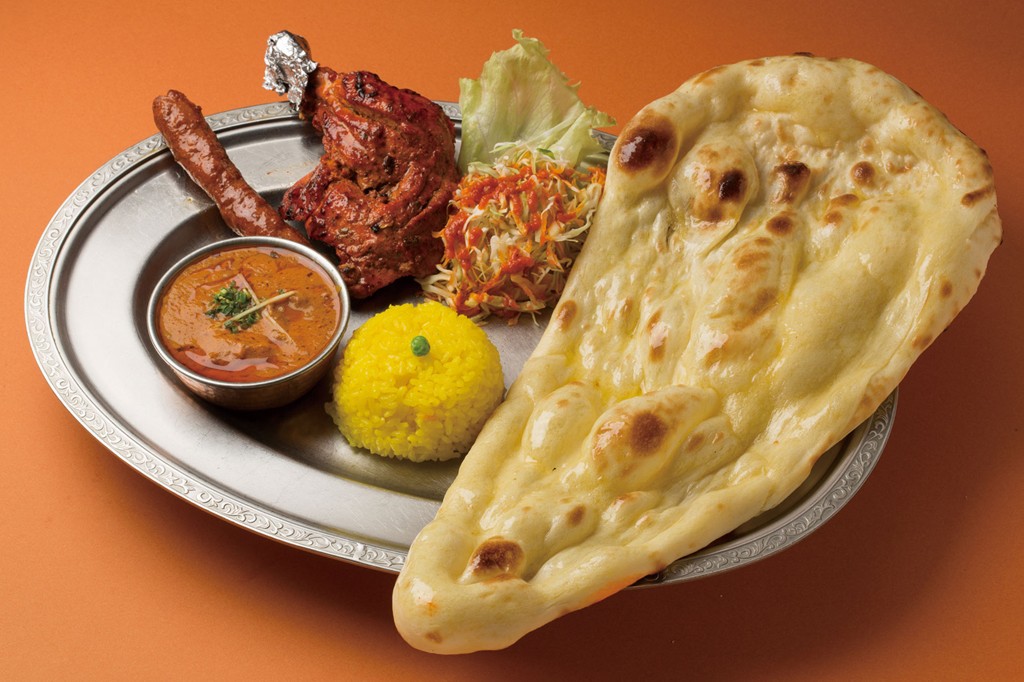 Sapporo City Restaurant Crowdfunding!
The crowdfunding was finished on November 6th because the budget of Sapporo City was achieved.
Thank you for all your support.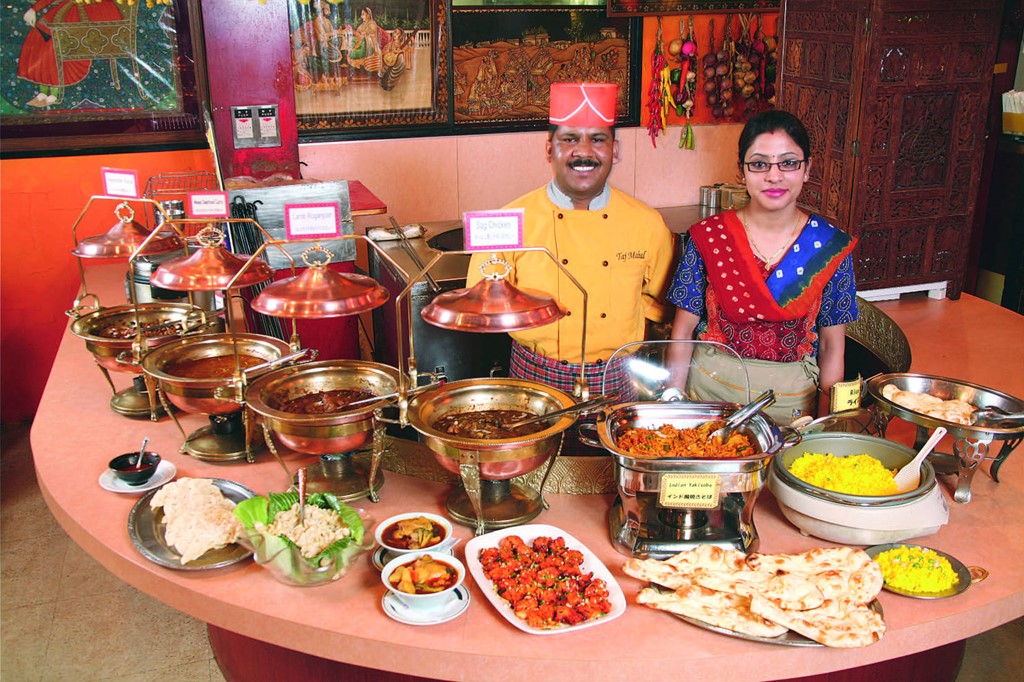 Taj Mahal Sapporo Factory Buffet ¥1,397
If you are looking for a satisfying and delicious lunch buffet, then look no further! We have an all-you-can-eat lunch buffet at our Taj Mahal Sapporo Factory branch every Wednesday and Friday (except public holidays). The buffet menu is slightly different each time. Here are the details of our next buffet:
9/27(wed)
Chicken Soup Curry, Chicken on Hot Plate, Chicken Lababdar Curry, Spinach Chana Curry, Thai Mix Seafood Curry, Chicken Ginger Tikka,Lemon Rice, Mix vegetable salad, Papad, Naan, Indian Style Yakisoba.
9/29(fri)
Vegetable Soup Curry, Chef's Spceial Chicken, Chicken Spinach Curry, Kadai Vegetable Curry, Thai Fish Curry, Chicken Tikka, Lemon Rice, Chicken Salad, Papad, Naan, Indian Style Yakisoba.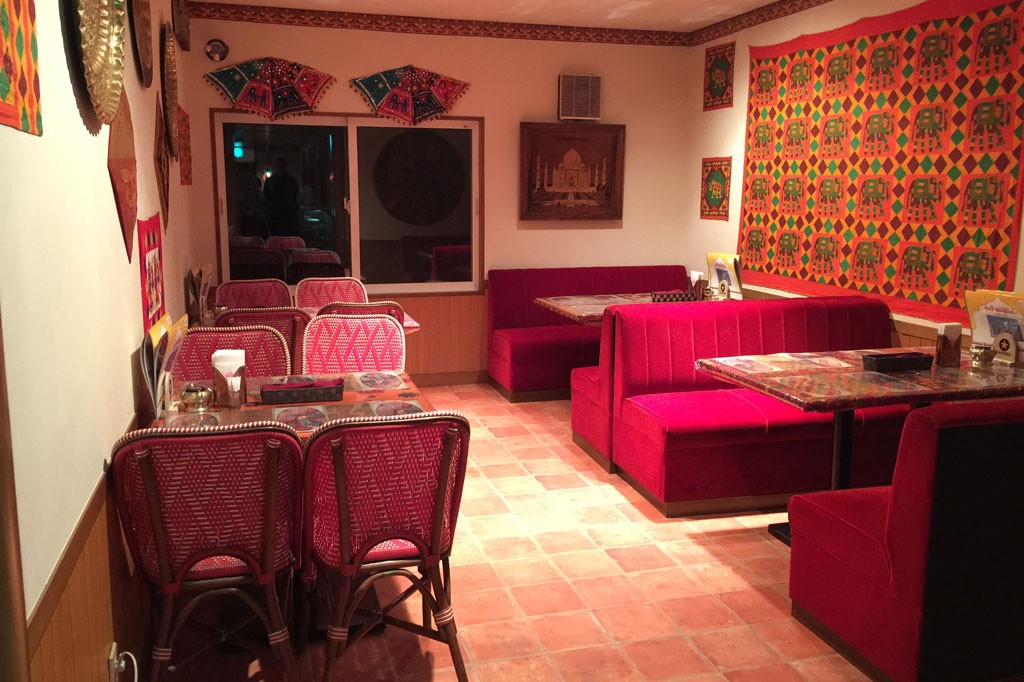 Taj Mahal Niseko Annupuri
Taj Mahal in Annupuri will be temporarily closed from May 22. We will notify you when we reopen later this summer.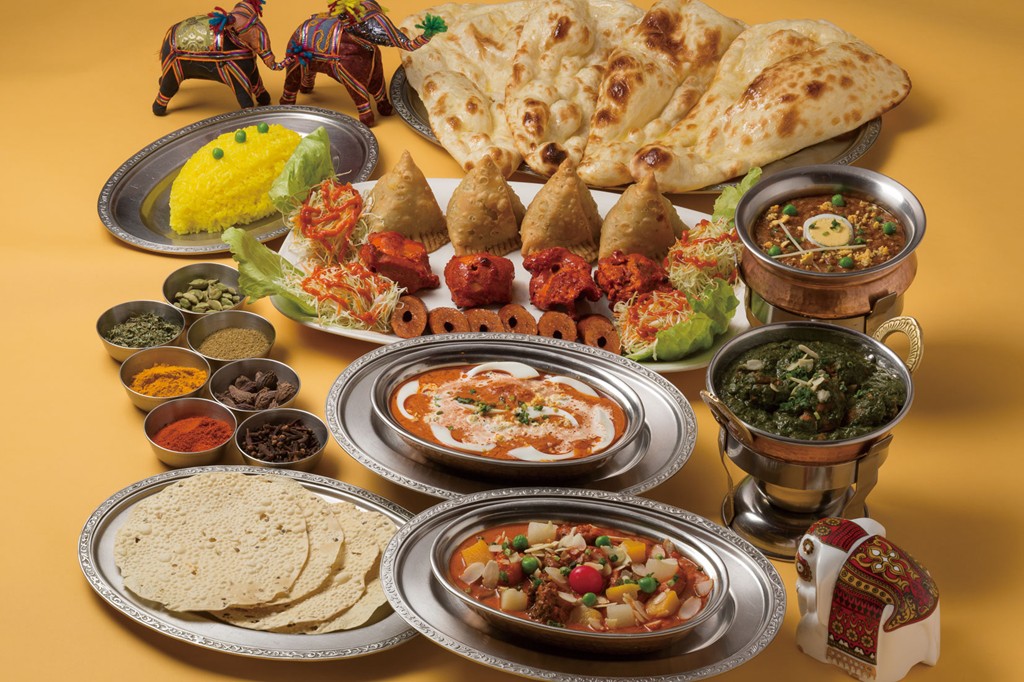 Our Menu
Whether you want scrumptious snacks, spicy soups or aromatic curries, our menu is sure to captivate all your senses. Indulge in a variety of authentic, mouth-watering Indian cuisine prepared with the freshest ingredients. Your culinary adventure begins here.
Our Locations
Are all those photos of food making you hungry? Come and have a feast at any of our restaurants located in Sapporo. Feel the vibe and experience the rich ethnicity of colourful India. We look forward to serving you soon.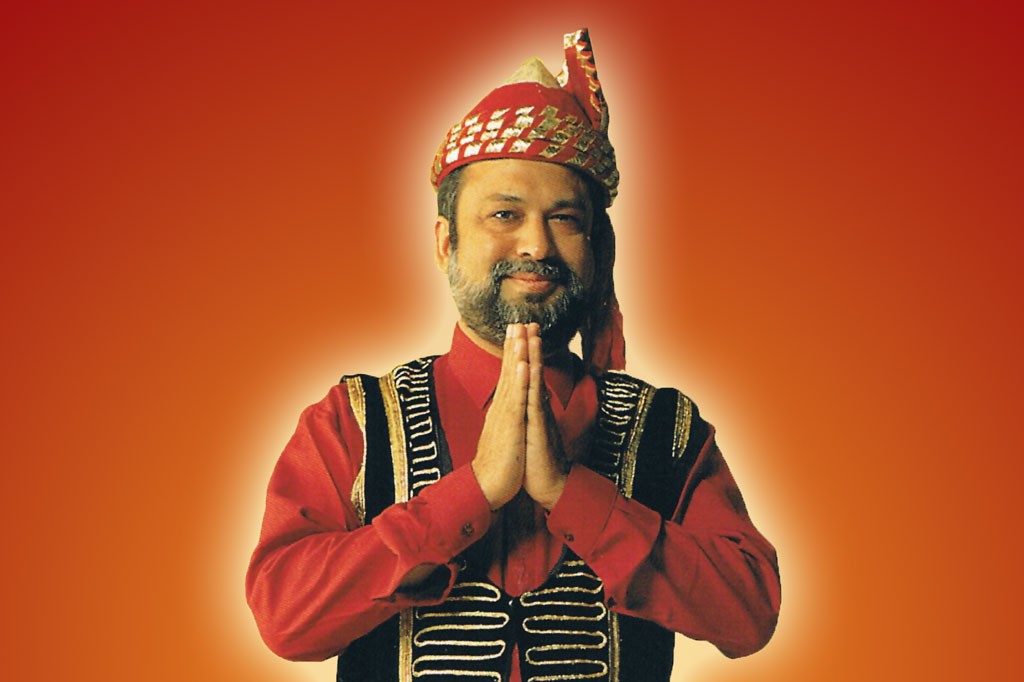 Our Story
Read about our restaurant's humble beginnings. From Jaipur to Japan, this is the story of one man's passion, persistence and positive attitude. Follow our president, Mr. Daniel Mansukhani, on a journey around the world that leads him to the beautiful city of Sapporo.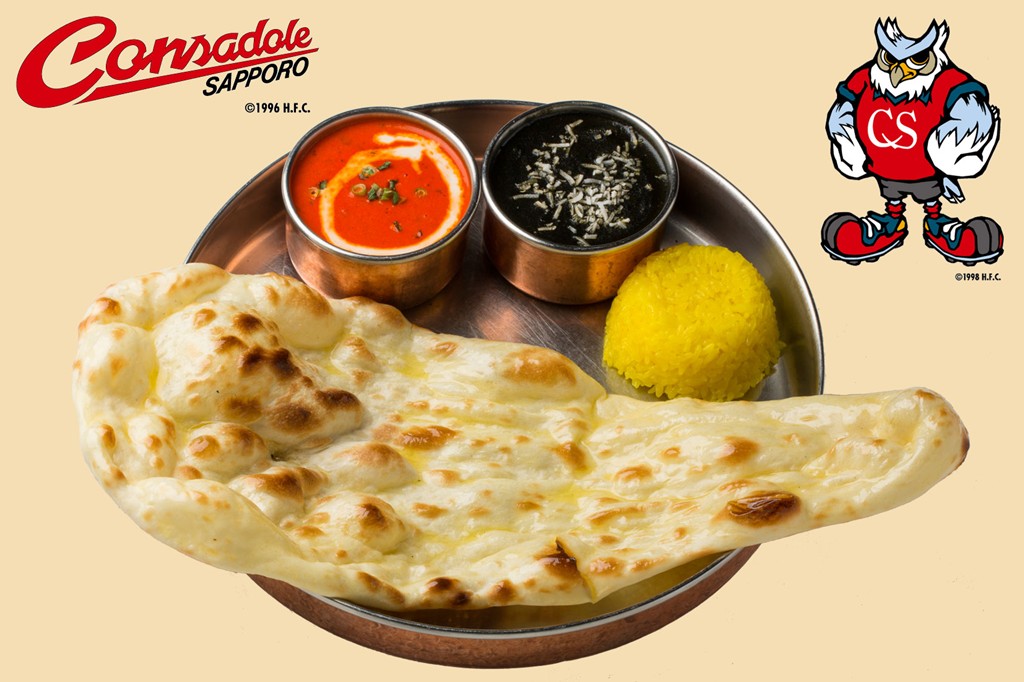 Consadole Fans Curry
NEW! Consadole Red & Black Curry - Red Butter Chicken & Black Seafood Curry.
Curry in a Hurry?
Our Taj Express Food Truck No.1 is now open for business. Take out is available too.
Located in Middle Hirafu, right beside Taj Mahal Hirafu and the Seicomart and across from Tamashi Bar (Taj Express by Taj Mahal Group).
Enjoy a warm dinner on your way home from a long day on the slopes. 
You can order currIse naans, taj rolls, kababs, hot wine, masala chai and much more.
So come join us and enjoy our delicious food.
For more information, please contact 0136-55-7505.